Rental Management Service


2018/07/29

2023/05/23
Rental Management Services
It is extremely difficult for owners residing in distant areas to find tenants on their own. There are many steps involved in recruiting tenants, contacting candidates, viewing arrangement, negotiating terms, and signing a lease agreement to move in.
These complicated matters leave to us and we will do our best to help homeowners solve these troubles. We will be the bridge between landlords and tenants, using the relationships we have built up so far with local agents and people from all walks of life to help landlords with all their worries, resulting in a one-stop service.
Rental Management Flow

Finding Tenant
We act on behalf of the owner to advertise the unit find tenant.

Inquiry and Viewing
We will arrange for the unit viewing requested by potential tenant.

Negotiation
Negotiate with potential tenant about terms and conditions, additional items requested, move in timing, etc.

Confirmation
Confirm rental agreement followed by Malaysian rules and regulations.

Move In
Tenant move in and we will follow up any issues after move in.
What Tenant Need Pay?
Security deposit : 2 months rental
Utility deposit : RM1,000 or 0.5 month rental
1 month advance rental
Tenancy agreement documentation fee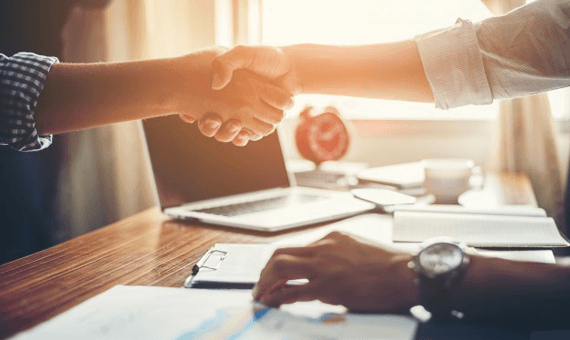 Finding Tenant

Collaboration with Local Agencies
We are connected with local and Japanese agent (about 30 companies and 70 local agents) to find tenant.

Advertisement
We will advertise the rental unit information on our company official website and SNS such as facebook.

Local Website
Advertising the rental unit on local major property search website such as "PropertyGuru" and "iProperty".
Our Track Record
We have the No. 1 rental management track record in Johor Bahru.
We support over 200 rental contracts each year and the numbers keep growing. Furthermore, we have over 200 properties under our management and have maintained a stable occupancy rate of more than 80% for the past few years.
As a remarkable development, the property constructions in Johor Bahru are increasing rapidly and under progress thus the property is oversupplied.
Despite the fact that the property is oversupplied in the market, we are able to maintain a high occupancy rate.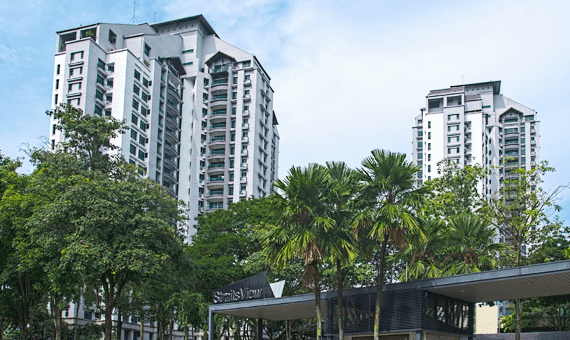 High Occupancy Rate
Value added renovation

Based on many achievements so far, we are constructing interiors that add value to the property with total coordination that is particular about the color scheme and image.

Surrounding environment improvement

We put an effort on making the unit convenient to live.

After-sales follow-up

Speedy follow-up on unit defect, life trouble after move in contribute to high renewal rate.
Why Choose Us?
Reliable Network

Using our extensive network and trust with local agent in Malaysia, we will find tenant for your unit as soon as possible.
Owner's Point of View

We value the owner's point of view. We will negotiate with the potential tenant regarding rental fee, additional items, etc. based on the owner's intention.
Total & speedy support

We give full support before and after the tenant move in, speedy follow-up on unit defect issues and tenant life trouble.
Inquiry