Property Management & Consultation (Second Opinion)


2018/08/14

2023/05/23
Having problem with your property management?
Many of owners who purchased a property in Malaysia for investment purposes might have not decided the future direction and the property remains as it is.
Especially for those who bought a property in Johor Bahru at a time called the "boom" for a while about 10 years ago, there was a gap between the assumed rent explained at the beginning and the reality, or could not read the best time to sell it. You may also be worried that you cannot decide what to do in the future.
We provide consulting for solutions to owners who are worried about how to manage their property.
Second opinion
If you are currently managing a property but are not satisfied with the method or current situation, or if you are worried about whether you are managing the property in the best way, we recommend that you ask for the opinion of a third-party expert (get a second opinion).
Managing and operating property requires a variety of knowledge and familiarity with the local Malaysian market. There are also legal issues, tax issues, registration issues, and other rules and regulations in Malaysia.
With our experience in property, we are also able to meet the needs of those who are already managing their properties, so-called second opinions, and hope to help owners find the best solution.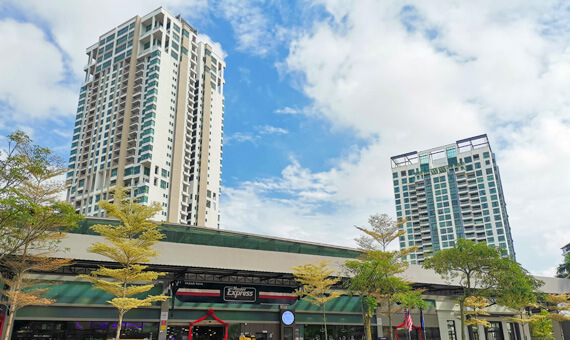 Second Opinion
〇 Rental income, expenses, improvement advices
〇 Advice on improvements from the current market situations
〇 Advice for increasing the occupancy rate of vacant house
〇 Advice on sub-sale market and timing

Why choose IKI LINKS?
Property management and operation track record

Rental and sub-sales track record

We provide the best solution according to the situation of the owner and the properties.

Our services is now available in Kuala Lumpur area too

Our office in Kuala Lumpur opened since 2020. We are now available to serve you in Kuala Lumpur as well as Johor Bahru.
Consultation Process

Inquiry
Contact us now through our website.

Research
Our experience staff will search and check the latest prospect of your property.

Proposal
We will give you advice and suggestions on how to manage your property the best way.
No. 1 Track Record
After confirming the direction of the properties, if the owner would like to manage and operate of the property, we will do our best to support you.
Since 2014, we have succeeded in managing a large number of properties that were struggling to manage after purchase. In addition, we have obtained information on property utilisation from various local partners based on our achievements, and we are working to deliver it to the owners in a timely manner.
Currently, we manage and rent out about 200 units of properties and sell about 30 units of properties, as a result, the No. 1 track record in Johor Bahru.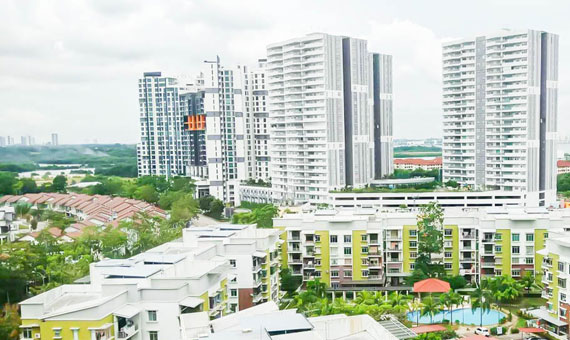 We know best the local market situation and information. Please feel free to contact us.
Our Property Information Database
We can provide a lot of property information in Johor Bahru area. Please contact us for details.
※Tap or hold down the icon to see details
Inquiry